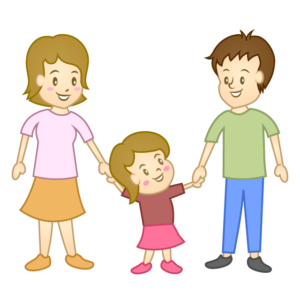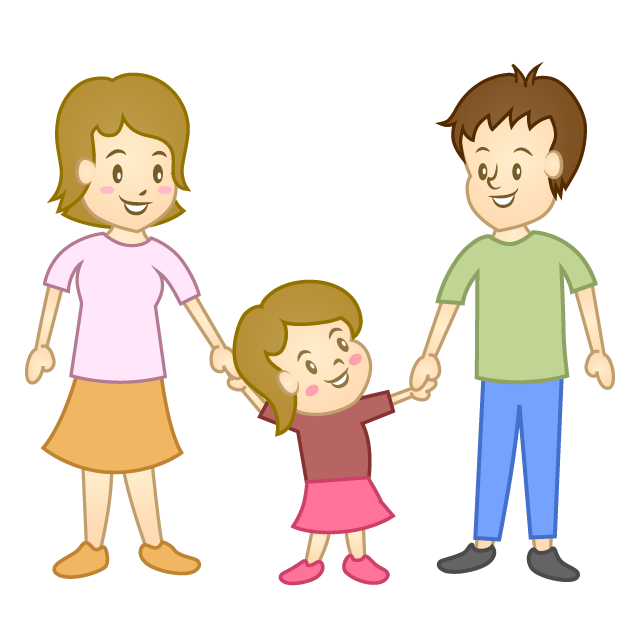 Parents For Health is a community of concerned parents who have taken the initiative to promote the pro-active approach towards the health of both children and adults. We believe in helping our children to eat well, stay active, and prevent obesity or other illnesses in the future. With some mutual support, every parent can become a Parent for Health!
Owing to the increasing rates of distractions in the world, children are increasingly becoming lethargic and stubborn with respect to their lifestyle. We aim to change this scenario entirely and help parents erase all lifestyle-related illnesses and bring about a change in the kids' negative approach towards healthy nutritious food. Our group of dedicated experts is here to suggest to you what's best for your kid and how can you make healthy food not so healthy looking! If our ideas won't make you the favorite parent, then what will!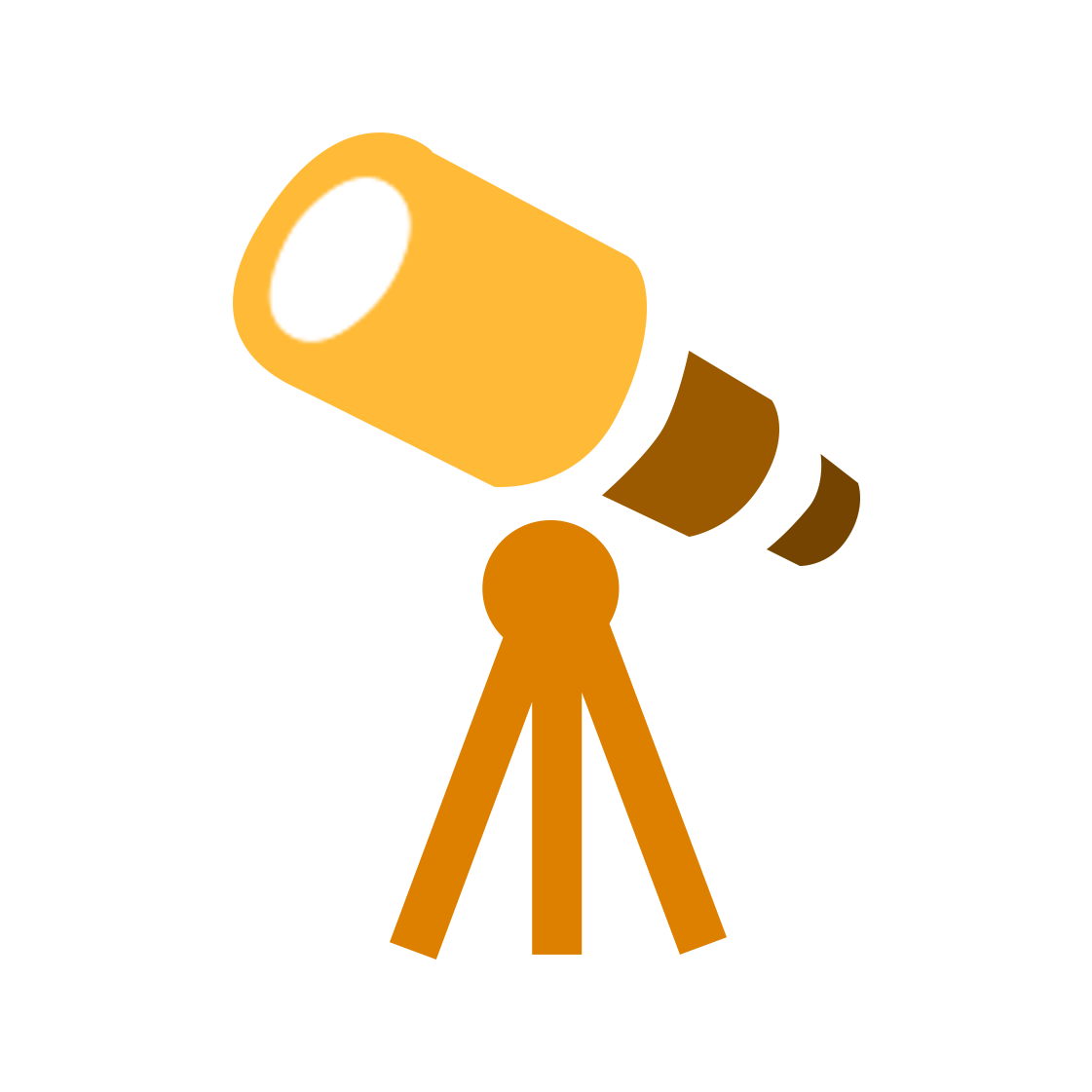 Our Vision
Our vision is to achieve a healthy next generation by working together with other dedicated and concerned parents. We want to encourage children to do more physical exercise and maintain a balanced diet for their healthy development so they grow up to become healthy adults. Since obesity is a growing concern, we aim to eradicate its prevalence by suggesting ways to tackle fussy children.
 Our Mission
Our mission is to encourage parents to become healthy adults and become ideal role models for their kids to follow. We provide tips, advice, alternatives, and resources for our readers to experiment with kid-friendly dishes and parenting methodologies.
You can join our efforts and conversations by following and contributing to our initiative. Our group is eager to hear from you and we welcome participation in every form. You can simply comment, ask questions, call us, or provide articles with your take on parenting and health. Contact us now!.
 Our Heritage
In the last few decades, we and parents all over the world were concerned about the increasing obsession of children with social media and gadgets such as TV and video games. Obesity and reduction in physical activities was a direct result of this issue. Children started becoming couch potatoes and more stubborn with time. And with this came the daily struggle of maintaining a healthy diet for them. This is when we decided to step up and take control of the situation. A number of parents joined hands and our group Parents for Health was born. We decided to help parents all over the world to bring a major lifestyle change in the community through our educational website.
It is our responsibility as parents to nurture the younger ones in a manner that they become active healthy adults later in life. A healthy, nutritious, and fit lifestyle during childhood must be promoted thoroughly or else owing to the tactics of the food and beverage industry, kids are bound to become obese and inactive.
THE FUTURE
Our group has taken this initiative for the central purpose of creating a brighter future for the children. We wish to give parents a way to share and relate their problems to other parents. Most of the issues are commonly faced by all and can be resolved through mutual facilitation itself. The future of this generation lies in our hands, so it's time to make it or break it!
 Our Privacy Policy
If you sign up with our group as a member or for newsletters, we ensure you that the name, email address or any other information that you may share with us will not be passed on anywhere else. It is solely taken for the purpose of sending you the latest updates and personalized responses. But if for any reason you do not wish to continue with our updates, we will be sad to lose you but you shall be given full authority to opt out. All you need to do is click on the 'unsubscribe' button available on the email sent by us and you will be excluded from any future communications.