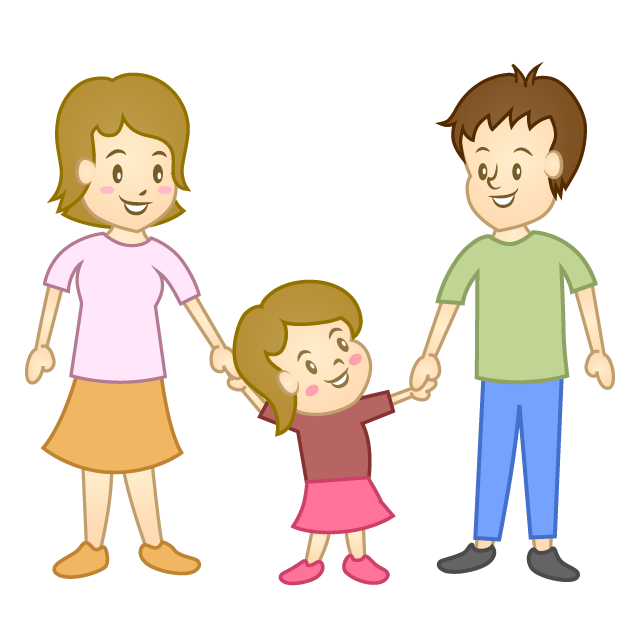 Parents For Health is a community of concerned parents who have taken the initiative to promote the pro-active approach towards the health of both children and adults. We believe in helping our children to eat well, stay active, and prevent obesity or other illnesses in the future. With some mutual support, every parent can become a Parent for Health!
Owing to the increasing rates of distractions in the world, children are increasingly becoming lethargic and stubborn with respect to their lifestyle. We aim to change this scenario entirely and help parents erase all lifestyle-related illnesses and bring about a change in the kids' negative approach towards healthy nutritious food. Our group of dedicated experts is here to suggest to you what's best for your kid and how can you make healthy food not so healthy looking! If our ideas won't make you the favorite parent, then what will!
Streaming Services – Adults Only
Articles About Balanced Diet For Kids
This will give you tips on how to make your child healthy
Most Unhealthy Food To Abstain
The food & beverage industry and the media have been promoting unhealthy eating preferences among kids all over the world. Chocolate and Candies
Candies are just a combination of sugar and artificial flavors. They contain zero nutritional value and can cause obesity and dental problems if not consumed in regulated amounts. Butter and Cheese
Parents should be aware that such dairy products contain a high amount of saturated fats and chemical pollutants which are harmful to health. The consumption should be regulated it could lead to obesity in children.
Maintain Healthy Nutrient Intake For Kids And Avoid Obesity
 A balanced diet since childhood and good nutrient intake in the family can lead to the development of a healthy adult in the future.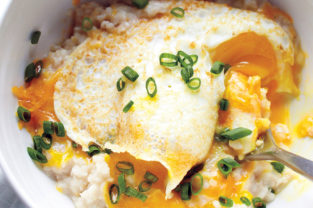 Made-Fast Breakfast
Breakfast is the most important meal of the day and this morning meal doesn't have to be a struggle anymore!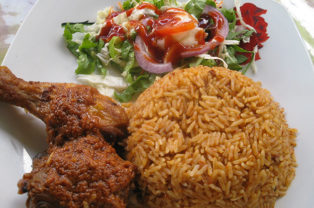 Get Set Lunch
Children usually consume their lunch in their recess or school break. Teachers mostly encourage parents to pack a nutritious lunch for the students.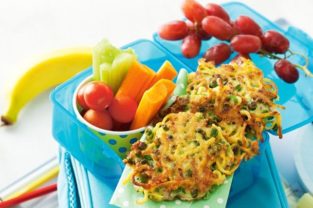 Finer Designer Dinner
It's time to feel amazing as you cook healthier dinner recipes for your family. The mouth-watering dishes that look attractive help parents promote nutritious dinner.